Yan Zhang's Home Page
Professor in Artificial Intelligence

School of Computer, Data and Mathematical Sciences
Western Sydney University
Locked Bag 1797
Penrith, NSW 2751
Australia

yan.zhang@westernsydney.edu.au
https://staff.cdms.westernsydney.edu.au/~yan/
Telephone: +61 2 4736 0746 (W)
Office: Room Y.3.24, Level 3, Building Y, Penrith (Kingswood) Campus
Educations: BSc (Wuhan), MSc (Wuhan), PhD (Sydney)
Professional Affiliations: Members of ACM (Association for Computing Machinery), AAAI (Association for the Advancement of Artificial Intelligence), and ALP (Association of Logic Programming)
---
Research and Teaching
My research interests include Knowledge Representation and Reasoning (KR), Deep Learning for Image Transformations, Ontology Based Data Access and Reasoning, Blockchain Based Data Security and Management.
From 2019, I started my new research project called Deep Mountain: Deep learning Mountain landscapes. The project blends together with the AI research with my dedication to high mountain landscape photography. My goal is to create unique mountain artworks through image transformations via deep learning approach.
In our Deep Mountain project, we are developing a MountainGAN to generate mountain images. The following animations demonstrate how our MountainGAN learns and generates mountain images. Our MountainGAN is still in the training process.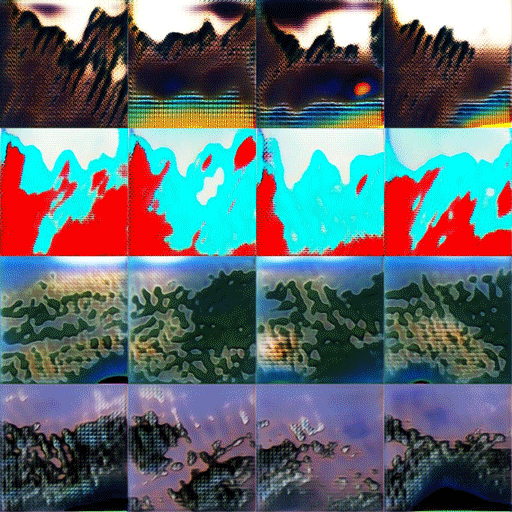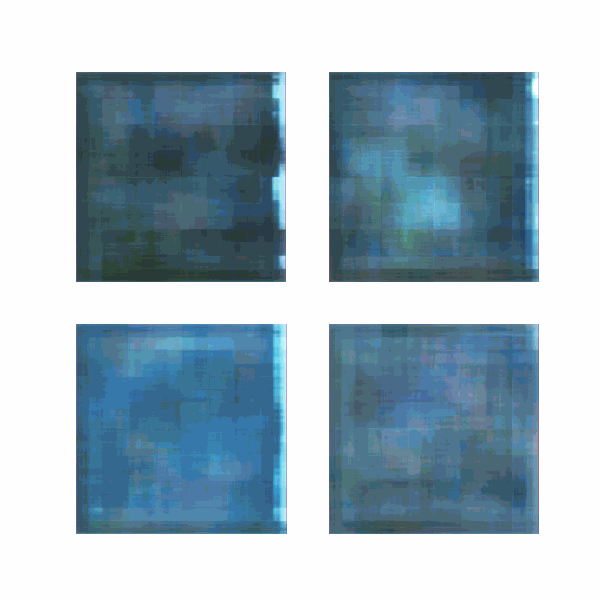 We are also developing a new model based on Stable Diffusion to generate mountain images with much more defined features.


I am leading the Artificial Intelligence Research Group (AIRG).
I am the Director of Academic Program (DAP) for Artificial Intelligence, here is our new course Master of Artificial Intelligence (MAI).
I teach unit 300404 Formal Software Engineering for the 3rd year undergraduates of Bachelor of Computer Science, and unit 301315 Knowledge Representation and Reasoning for postgraduates of Master of Artificial Intelligence.
---
---
My Experience during Wuhan Covid-19 Outbreak
---
Photography
---